About Shivam Stock Broking Company
SSBC (Shivam Stockbroking Company), started in the year 1992 as a Broker of Magadh Stock Broking, in today's era has established itself as one of the most preferred companies for trading in the stock market, all over the state of Bihar.
Our chairman Mr. Krishna Rungta established this company with a vision, to serve people looking for financial services/advice. Shivam Stock Broking not only assists you with stock trading but also guides you with other investments like mutual funds, insurance, tax planning, wealth management etc.
In the year 2000, SSBC collaborated with Sharekhan as an exclusive Regional Business Partner for Bihar.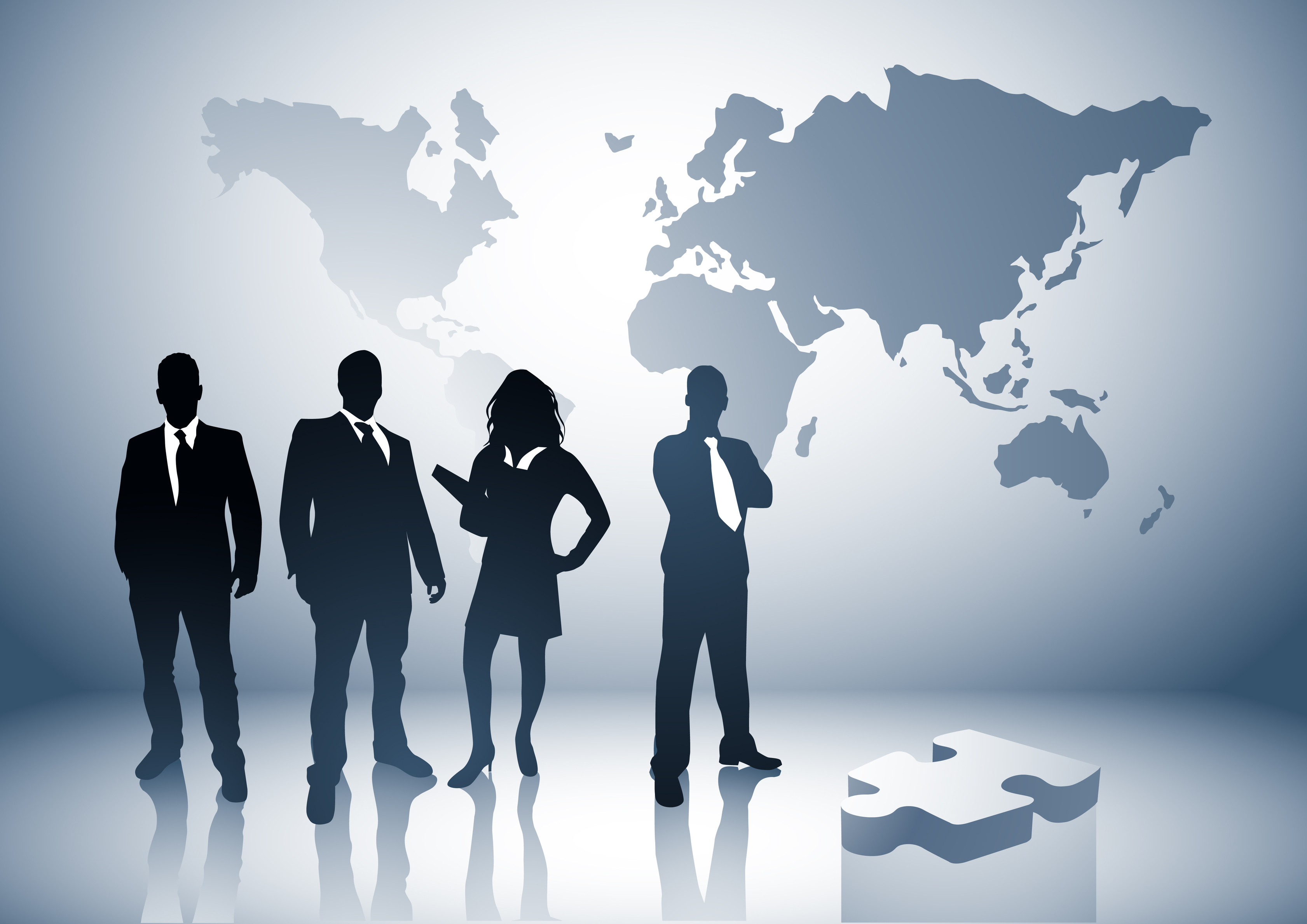 Our journey from being a broker of Magadh Stock Broking, to be an exclusive Regional Business Partner of Sharekhan, was full of teachings and amazing. From 2000 to 2020 SSBC made its route strong in Bihar and with 80+Franchisee, in 20 cities, at 80 locations, all over Bihar, we have gained trust of people with their finances. This trust gained us almost 50000 clients, but this is not an end, we have yet miles to go…
Vision
SSBC believe in giving satisfactory and promising services to our clients under strict timelines, in which we hold expertise. We have a team of 80 knowledgeable, fast, experienced and energetic teammates, who are dedicated & committed towards providing the best service to our clients. Through their smart workour experts have establishedSSBC, as an ideal financial advising company.
Our vision is to make investment and financial planning for every individual a simple task. We provide other financial services in Mutual Funds, Insurances including Health Insurance, life insurance (term insurance) & shop & establishment with overall, Financial Planning.