Stock Broking Services- Shivam Stock Broking Company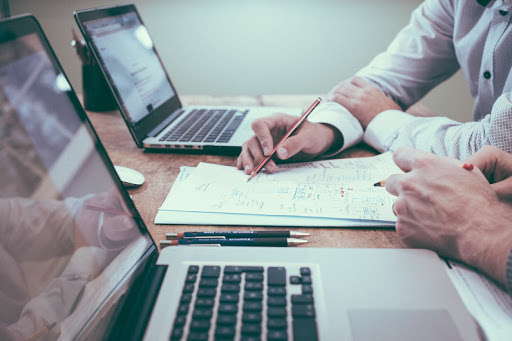 Stockbroking is a service which gives retail and institutional investors the opportunity to buy and sell equities or Financial Securities such as Stocks, Shares, and Bonds. The Stockbrokers on behalf of the clients, buy and sell financial securities and help them to make market-specific profits on their investments.
SSBC being an associate stockbroker of Sharekhan complies with the value of Sharekhan. We as a team understand that you invest your money to achieve a goal, so after a thorough research and analysis of your investment goals, income status, expenses and risk profile, we pick up the best-suited stock and execute the process of buying and selling of stocks and shares. The research and analysis process is performed by our team in combination with Sharekhan professional executives.
We have been guiding Retail Stock Investors, since 2000.
• We are registered with NSE and BSE for capital market, futures, and options, and currency segments and CDSL and NSDL for depository services.
• We are a full-service stockbroking firm providing online services that include online Demat account opening, trading and investments.
• We expertise ourselves in providing research-based financial advice on all asset classes to suit all investing and trading styles
• We also provide training courses for investors and traders in association with Online Trading Academy
SSBC provides all trading and related services under one roof, right from the opening of Demat Account, to picking out of the best stocks, so that our client is at ease of investing. As per client's goal we do investing in the stock market and time to time rebalancing of portfolio with consent of our clients.
Our experts try to minimize the market risk by time to time making changes in your portfolio, keeping in consideration the goal for which you are investing.
Sight of our experts is to satisfy our clients, and this strengthen their dedication towards providing the best services to our clients.
*Investment in stock market is subject to market risk. Please read offer related documents carefully before investing.