Health Insurance Services- Shivam Stock Broking Company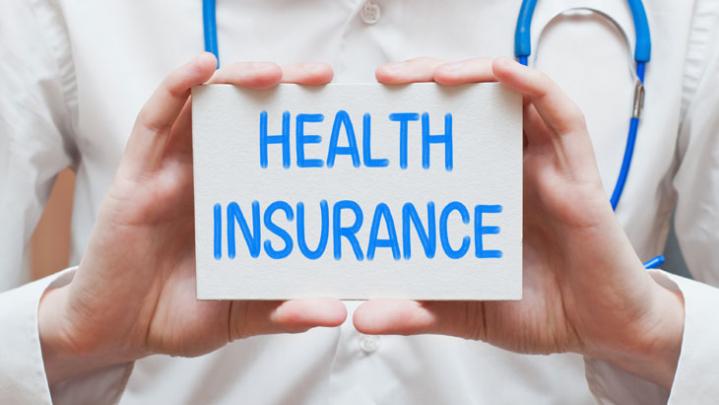 Our specialty - You will find us very prompt and supportive at the time of claims.
SSBC specialize itself when it comes to a speedy claiming of insurance cover. For every policyholder, whether policy taken from us, or from any other company, if you find it difficult and time taking, for claiming your insurance cover, contact us for a speedy and effective work.
A Health Insurance is a deal between the insurance company and the policyholder, where the policyholder is promised to be paid for the medical expenses and hospitalization charges in case if he/she faces any illness or meet an accident and get hospitalized. The medical expenses are paid by the insurance company with the consideration of the premium paid by the policyholder.
Diseases has developed themselves over years. In last couple of years, we have come across many new and deadly disease that were initially incurable. But thanks to medical science, treatment for chronic disease like cancer and heart disease are now available, but at the same time much expensive.
Diseases and accidents are unpredictable and don't give any notice before appearing, that means individual need to be pre-planned to face it, in all aspects, whether emotionally or financially. The one-stop solution and best strategy for a financial pre-planning is get yourself insured by a Health Insurance.
Benefits of a Health Insurance:
1. Cashless Treatment: Getting insured under a health insurance policy, ensure you cashless treatments, that is you can receive medical treatments, without       paying the hospital charge from your pocket.
2. Cover for Pre- as well as Post-Hospitalization charges: Health insurance policies, provide both pre- as well as post- hospitalization expenses for a period of     60 days before and after an insured individual is hospitalized.
3. Transportation Expense: Some Health insurance policies also cover the costs incurred on using an ambulance to transport   you from your home to the     hospital or vice-versa.
4. Medical Check-ups: Health insurance policies do offer free health check-ups.
5. No Claim Bonus: In case if an individual, hold a health insurance policy and do not make any claims over the course of a entire policy year, they will be     rewarded in the form of a No Claim Bonus.
6. Online Purchasing Facility: With the advancement in technology, now people don't need to visit the branch to register for a    health insurance policy, now     they can do so from the comfort of their home or office.