Tax Planning Services- Shivam Stock Broking Company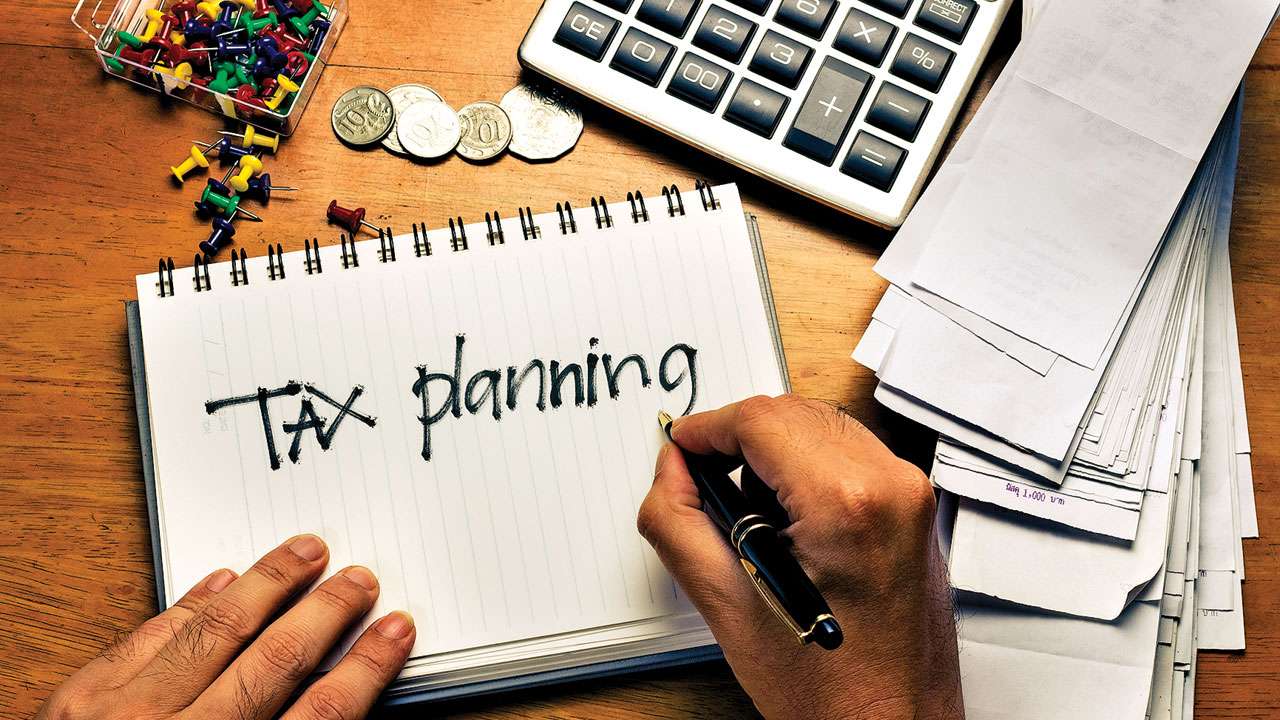 Taxes are certain that you must pay if you are earning. People worry as they know that their taxes will eat up their earning, thus here the necessity of a proper tax planning is required.
With proper tax planning, the liability to pay tax is reduced. We help you in planning your income and investment in such a way that it reduces your tax liability to the maximum possible limit in a complete legal way.
Our objective is not only concentrated towards reducing the tax liability on your income, but we are also directed towards suggesting you the best investment option that not help you in creating wealth but are also tax efficient. A proper tax planning generates more tax-free income and also helps you participate in the economic growth of our country, through your investments.
Here at Shivam Stock Broking Company, we not only fix your short-term tax crisis but also plan your income in such a way that you get tax benefits in the longer run.
A proper tax planning not only save your taxes but also gives the opportunity to create wealth through your tax-efficient investments. We here at SSBC assures you to select the most suitable plan for you according to your income and other goals to achieve the maximum of your tax savings.